CybrTeddy's first 2012 Atlantic Hurricane Season predictions - 12/6/11
By: CybrTeddy, 1:39 AM GMT on December 07, 2011
Good evening and welcome to my first round of seasonal predictions for the 2012 Atlantic Hurricane season! This is my first round of predictions for the upcoming hurricane season, which begins in a little less than 7 months. My next predictions will be released in March, followed by May 31st for my final predictions. After that, we will see which of my predictions was actually the closest. Given its December, and hurricane season just ended, there isn't a lot of data to give you any hints to what the 2012 season might be like, or what CSU will release tomorrow with their round of predictions. So mainly, I will be focusing on the ENSO predictions that are in place right now, remember these can change as time goes on.

ENSO forecast.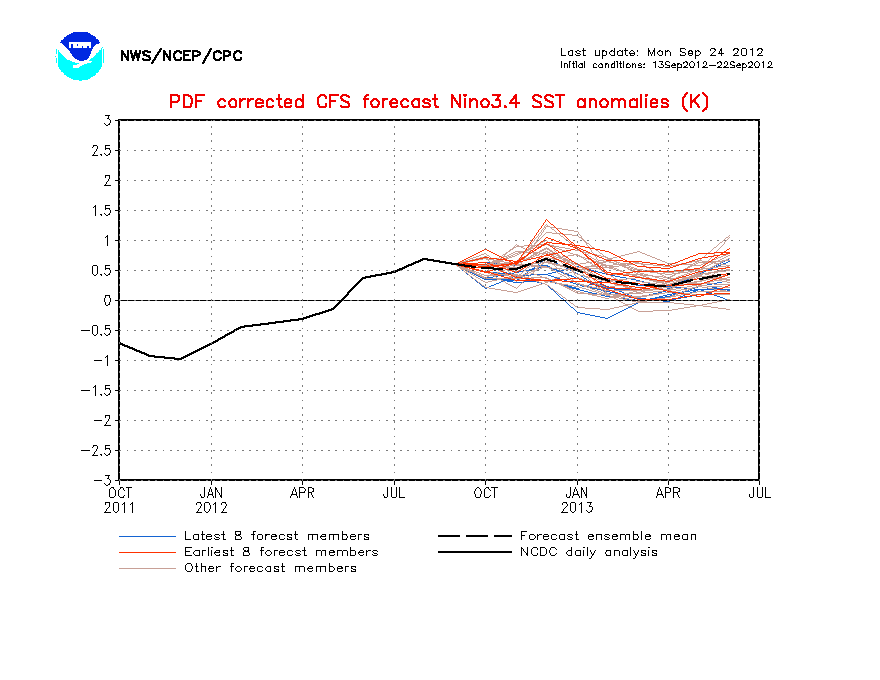 (fig 1. ENSO predictions for December 2011)

Based on that ENSO chart, it appears likely to me at least that our current La Nina will continue once more into 2012, and more than likely into the next hurricane season we will probably see conditions in the EPAC similar to that of what we saw this year, setting up into our 3rd La Nina year. This last hurricane season was a continuation of a La nina that first erupted in early-2010, and appears prominent to continue in that fashion. 3rd year La Nina's are rare, and 4th year La Nina's are unheard of, so I'm willing to bet next year late in the season we might finally see the collapse of this current La Nina into a neutral pattern, perhaps late into the hurricane season.

2011 had a serious lack of vertically instability in the Atlantic, this caused most of our systems to be really weak, except towards the later half of the hurricane season when we had a relatively impressive 5 hurricane streak, even though Nate was just upgraded to a hurricane post season, 6 of our systems developed non-tropically, either off of trough splits or non-tropical lows. I am willing to bet that if it was the mid 1950s, Cindy, Franklin, Gert, Jose, and the Unnamed TS would all not have been identified, leaving this season at 14 named. It remains unseen if that will happen again next year, but its entirely possible that might once again occur.

Based on all of that, here are my predictions.

14 named tropical cyclones.
8 hurricanes.
4 major hurricanes.

Remember, as we saw this year, it only takes one. That one was Irene.

Not all seasons are 2004 or 2005's, take 1992 for example. Be prepared, get ready. But for now, relax, hurricane season is over and this will probably be my last update for the year, unless a sudden post-season tropical storm develops, which is unlikely.

CybrTed
The views of the author are his/her own and do not necessarily represent the position of The Weather Company or its parent, IBM.
CybrTeddy's tropical weather blog
Previous Entries for 2019
Recommended Links