Dean on Cuban Radar
By: FLCrackerGirl, 7:12 AM GMT on August 17, 2007
RADAR SITES IN CUBA...Yo Hablo en Espanol?
Courtesy of the Cuban Meteorological Office
Watchin Out For Our Friends in The Central Carribbean Including The Cayman Islands.



CLICK! On Pic For A Mosaic Composite Link or Text Link Directs to Individual Radar Sites.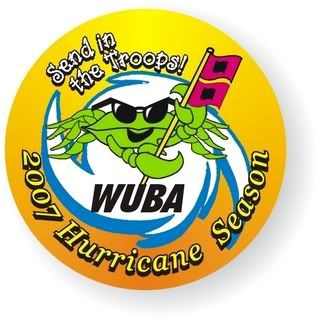 The views of the author are his/her own and do not necessarily represent the position of The Weather Company or its parent, IBM.
FLCrackerGirl's WunderBlog
Previous Entries for 2019
Recommended Links