WUBAWEAR


........................"

..................

BRAND NEW ADDITION AT WUBAWEAR TODAY!!
Click To View: Beach Cover-Up/NiteShirt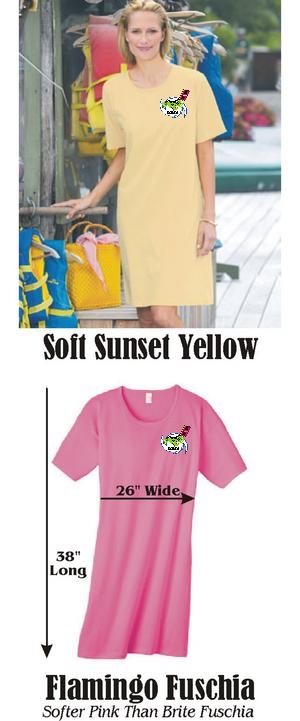 Have Any Questions about WUBAWEAR?? Ask Here!
I Reply Right in Your Post, Helping To Create a:

WUBAWEAR FAQ (Frequently Asked Questions)

Is WUBAWEAR a Real Site?
YES! Seriously, A Real Business Site operated by FLCrackerGirl FRAN & her Embroidery Manufacturing Company, Southern Embroidery Works.

Can You Really Purchase the WUBA Products on WUBAWEAR?
YES! All Products at WUBAWEAR are Available for Purchase.
Make Sure To Check Out The BEST SELLERS Page which includes T-Shirts, Buttons, WUBAGLUE™ & WUBATAPE™.


The views of the author are his/her own and do not necessarily represent the position of The Weather Company or its parent, IBM.
Reader Comments
FLCrackerGirl's WunderBlog
Previous Entries for 2019
Recommended Links