Happy Birthday Jr...!
By: Patrap , 6:24 AM GMT on December 14, 2008
Happy Birthday Jr.and congratulations on Performing with Big Sam and the Funky NationLink at Rock and Bowl last night.
May your 16th B-day be your best yet!..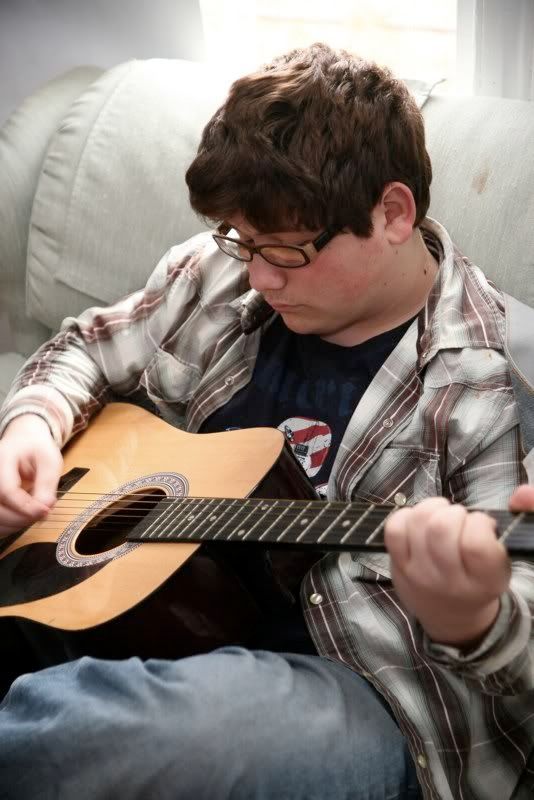 The views of the author are his/her own and do not necessarily represent the position of The Weather Company or its parent, IBM.
Reader Comments
Patrap's WunderBlog
Previous Entries for 2019
Recommended Links