Nova Laid to Rest
By: Patrap , 8:51 PM GMT on December 16, 2008
A Family member and trusted faithful friend for 14 years has gone to rest.

Already missed greatly by friends and family.

All good dogs go to heaven,..and truly this one walks with God this day,..

Godspeed to Heaven Nova.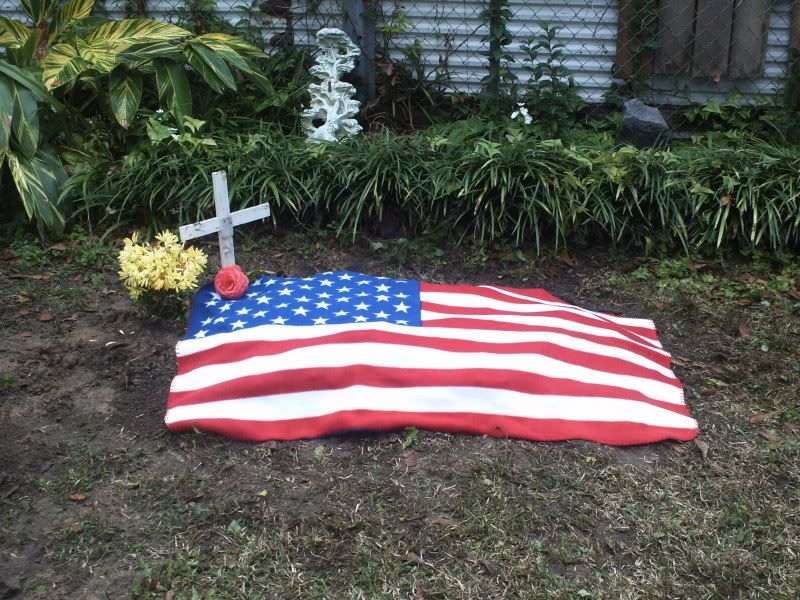 The views of the author are his/her own and do not necessarily represent the position of The Weather Company or its parent, IBM.
Reader Comments
Patrap's WunderBlog
Previous Entries for 2019
Recommended Links