Miracles do happen
By: Patrap , 2:07 AM GMT on May 20, 2009
Entry from April 20th 2009


51. Patrap 5:43 PM CDT on April 23, 2009

We have witnessed a Pure Miracle. The Dr.'s words not mine..From 2hours ago.

Without a doubt,..Camillo survived cardiac arrest,was resuscitated by the EMT's and when he arrived at the Hospital,he was placed on Life support for Organ Harvesting as he was not showing any EEG activity.


They removed the Ventilator,and did a MRI this afternoon.
He's groggy,talking on occasion between sleeping..and all the ICU Dr.'s and Nursing Staff are going Wild with Joy over this Wunderful recovery from the abyss.

He remains in critical,but stable condition in ICU at Oschner,Kenner Hospital.

So,..I want to thank everyone,for the Kind support of prayers and thoughts.

Patrick

*************************************************************************************************** *********

Camillo enjoying his Birthday tonight.



Samantha and Camillo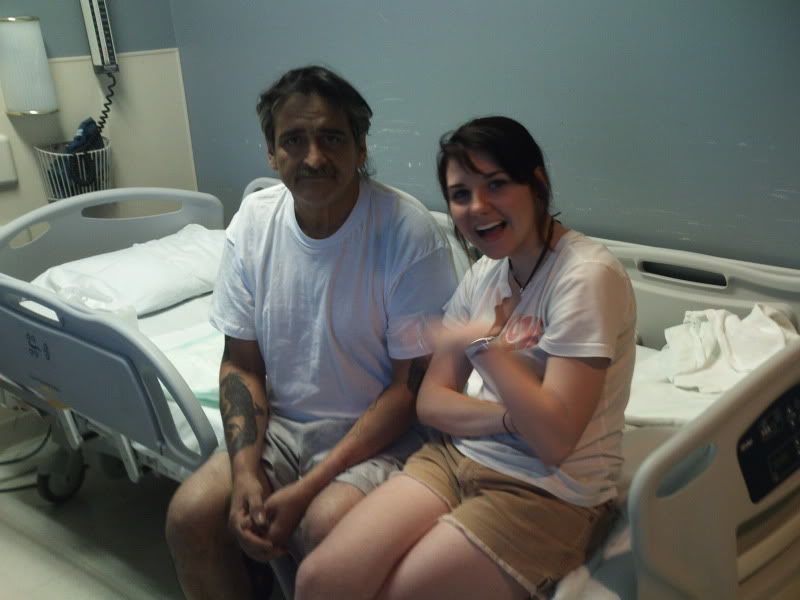 Camillo and His Aunt Sara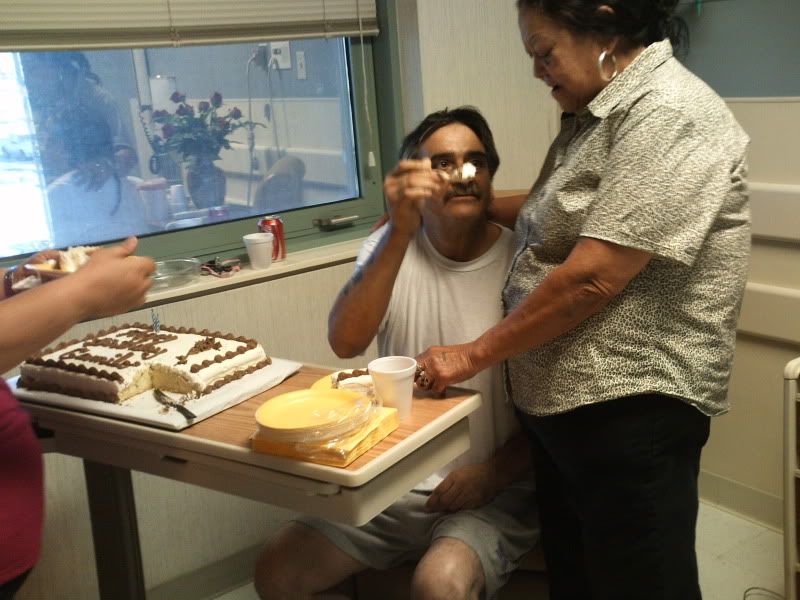 Many thanks to Everyone who prayed for a Miracle and all the words of encouragement.

He says Hello and Thank you as well.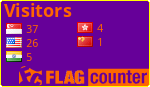 Create your own visitor map




The views of the author are his/her own and do not necessarily represent the position of The Weather Company or its parent, IBM.
Reader Comments
Patrap's WunderBlog
Previous Entries for 2019
Recommended Links