Dorian - tropical popcorn for a few more days!
By: moonlightcowboy, 4:46 AM GMT on July 25, 2013
Chantal cranks up early CV season
By: moonlightcowboy, 5:23 PM GMT on July 06, 2013
I won't be updating the main original main blog below, too lazy ;). Instead I'm choosing to rather update thoughts in the comments section so it'll sort of serve as a chronological perspective history since 95L's/Chantal's start. You are welcome to post most any comment related to the blog's topic. I don't check it often, but I'll get back to any posts as soon as I can. :) TIA.



95L is tracking westwards and will continue to track mostly west, embedded in the Itcz, and influenced by the low/mid level easterly flow. SFC MAP still shows the Atlantic high running fairly deeply towards the Itcz, so there's 1016mb of high pressure that extends southwards to about 15/16n. Plus, the high is reinforced stronger to 1020mb just north/northwest near the northern Antilles. It would take a significantly developed stronger storm to track further north and push up against 1016mb and follow the suggested current model track more northwards. And so, for the meantime, 95L will continue to track further west, not north, especially as long as it continues to be embedded in the Itcz. Conditions would have to be perfect and it would have to ramp up quickly to get that far north, so I'm not expecting that to happen. I am a bit concerned with forward speed, but it does seem to have a healthy spin as it scoots along westwards.

Most of 95L's moisture is from its umbilical/embedded to the Itcz. It will have to continue to gain additional surface lift, slowly grow its moisture field to fight off the dry air to its west/northwest as it tracks west. And, if it manages to survive, slight chance it may, it will track much closer to the Lesser Antilles and into the edge of the Caribbean. The dry air in front of it and north of it is slowly diminishing. Note, too, that the wave it's associated with is tilted nw/se which is also likely to help moisten the environment ahead of the system. Eventually, if it gets a bit more strength, it'll get a natural two-degree Coriolis bump as it tries to break away from the Itcz and gain some latitude. Again, right now it's moving westwards, likely to continue that track until it has enough strength to break away from the Itcz.




A note about SAL. It's confusing to several, happens every year. SAL is NOT dust. Dust is part of it, but only a smaller part of it. SAL is mostly dry, sinking air. Dust generally resides in the mid-levels (500mb), not at the surface where the low is, where the spin is, where the moisture lift occurs from the surface and generates the thunderstorms around the coc. Dust is NOT an inhibiting factor for 95L. The CIMSS chart is the worst chart for representing dust - use EUMETSAT or TAU's products to determine any dust saturation.

Inhibiting factors are dry air and forward speed, and not much else. Waters are warm, moisture from being embedded in the Itcz and it's also creating a moisture field in the surrounding area from natural surface lift as it tries to get the tropical engine running. Shear is favorable, but surface vorticity is still elongated (embedding) and there's no focused convergence (embedding). It does seem to be venting fairly well, and imo, this is a sign of continued development.

95L is the most healthy-looking system we've seen thus far this year, and given a few improvements, could be well on its way to becoming a TD/TS and more eventually.
Happy Independence Day!
By: moonlightcowboy, 5:17 PM GMT on July 04, 2013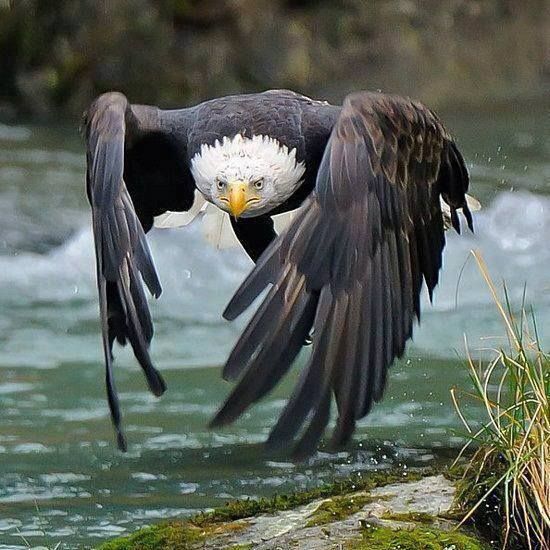 (photo credit, MGCPC member)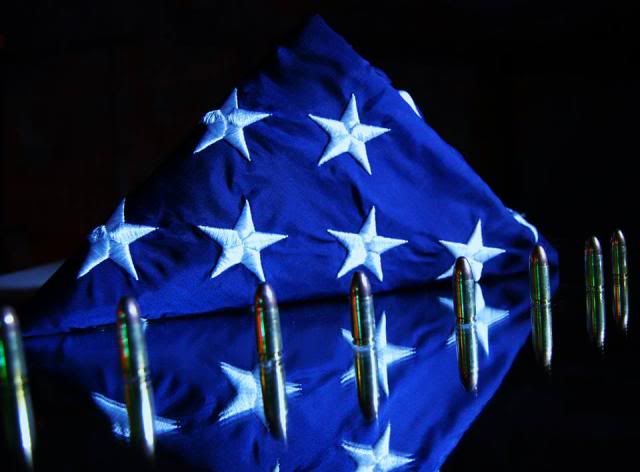 SURFACE MAP

WATER VAPOR LOOP


The views of the author are his/her own and do not necessarily represent the position of The Weather Company or its parent, IBM.
moonlightcowboy's WunderBlog
Previous Entries for 2019
Recommended Links